Hydra Cluster is a chess machine, designed by a team with Dr. Christian "Chrilly" Donninger, Dr. Ulf Lorenz, GM Christopher Lutz and Muhammad Nasir Ali. Since 2006 the development team consists only of Donninger and Lutz. Hydra is under the patronage of the PAL Group and Sheikh Tahnoon Bin Zayed Al Nahyan of Abu Dhabi. The goal of the Hydra Project is to dominate the computer chess world, and finally have an accepted victory over humans.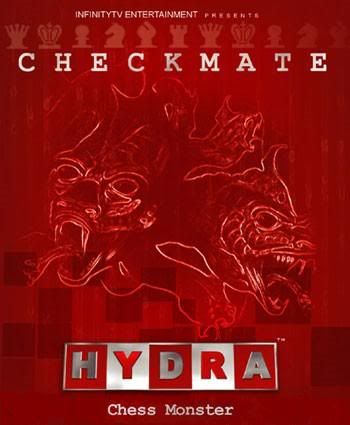 All games were checked maually and reduce about superfluous information.
Hydra_DeepBlue_DeepJunior.pgn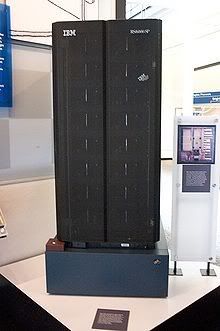 Deep Blue was a chess-playing computer developed by IBM. On May 11, 1997, the machine won a six-game match by two wins to one with three draws against world champion Garry Kasparov. Kasparov accused IBM of cheating and demanded a rematch, but IBM refused and dismantled Deep Blue. Kasparov had beaten a previous version of Deep Blue in 1996. In PGN files You can also find games Judit Polgar vs Deep Blue Computer.

Junior
is a computer chess program authored by the Israeli programmers Amir Ban and Shay Bushinsky. Grandmaster Boris Alterman assisted, in particular with the opening book. Junior can take advantage of multiple processors, taking the name
Deep Junior
when competing this way in tournaments.